Design series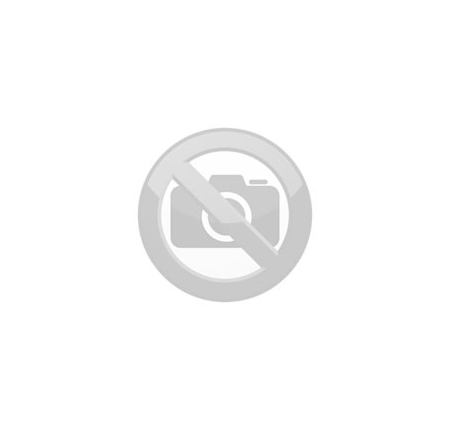 Design series are specifically selected collections of wall and floor coverings, offering unique and alternative decorative solutions for your projects. Several of these tiles are trendsetters in the ceramic production field. The inspiration varies from exploring different materials to timeless traditions of decorative patterns, alltogether translated into classy contemporary style.
Due to high quality production and natural characteristics of the material most of the presented collections are suitable for walls and floors, indoors and outdoors, both in residential and commercial spaces.
Please take a look at the gallery of several series, our complete collection is quite wide and you can see it in our showroom.