Large sized porcelain tiles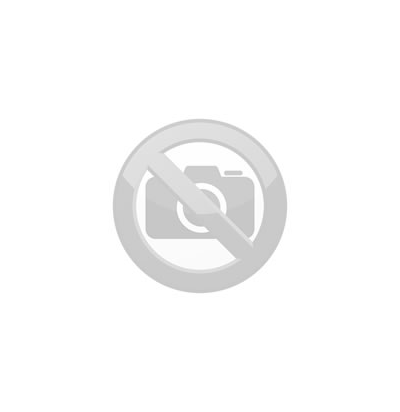 Unique interaction and cooperation of design and new technologies brings you quite interesting take on large sized tiles - modern, simple and stylish.
Creating a subtle and sleek base for further decorating has never been so easy. In case you agree that "less is more" you are looking at the right collection - get ready to be ambraced in solid timeless classic.
Presented tiles can be used as wall and floor coverings indoors as well as outdoors, in both residential and commercial spaces. They are available in several sizes and colors. 60x60 cm square is a common basic size plus several alternatives like 60x120, 20x120, 40x80, 80x80, 90x90 or even hexagon in different diameters.