Small sized ceramic tiles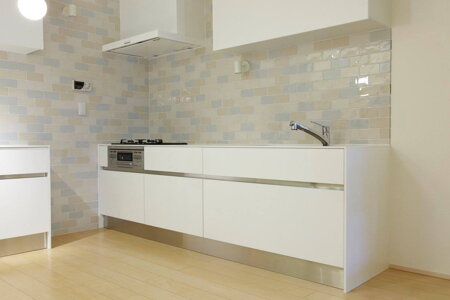 We love small sizes! Walls covered with tiny tiles are friendly, cozy, humble yet still elegant. They can act generously in small spaces and make them look bigger or be in the spotlight as an attractive decor in more spacious room.
Several unique series, quite popular right now, are a modern interpretation of a classic brick wall. Additional pieces like borders and decors make these collections suitable for a wide range of projects, even the colour palette is very sophisticated and pleasant. It will most likely satisfy minimalistic neutral and timeless design ideas as well as bold decorative concepts in light colors.
Take a look at these and even more series in our showroom.