Small sized porcelain tiles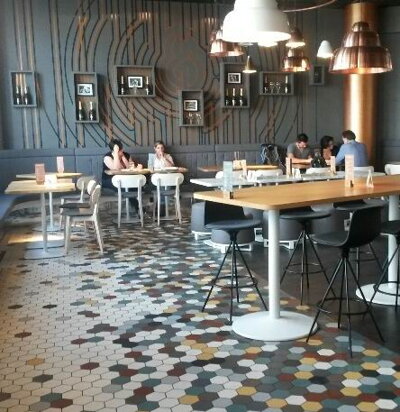 Welcome to the section of vitrified ceramic tiles or high resistance porcelain tiles - the very best of overall production within this field. We are dealing here with extremely long lasting, durable and especially resistant product, that is really easy to maintain. These tiles are resistant to scratching and the impact of static and mobile machinery. Hardwearing, they maintain their original appearance for many years. Adapted for commercial use, they are able to withstand high levels of traffic. Being almost impervious, they are suitable for use in all environments, indoors or out, on floors and walls and in wet or dry conditions.
Characteristic matt finish and calm colour palette are able to create natural charming and cozy atmosphere. Production range is beyond wide - more then 30 classic plain and modern colors in combination with many shapes and sizes gives you countless design possibilities. Additional special pieces like trims, corners, staircase edges, etc. are a matter of course.
Please take a look at a fraction of our offer, you can fully explore it in our showroom, as well as verify availability of specific tiles upon request.
Sizes and finishes
| | |
| --- | --- |
| Smooth finish | Textured finish and nonslip surfaces |
| | |
Plain colours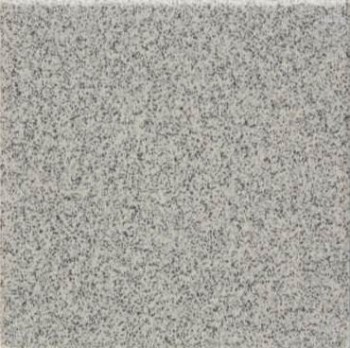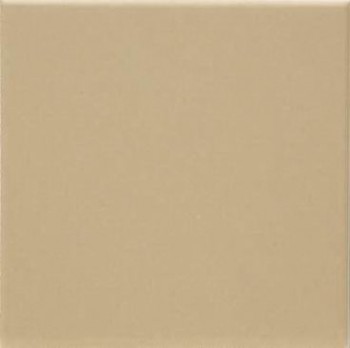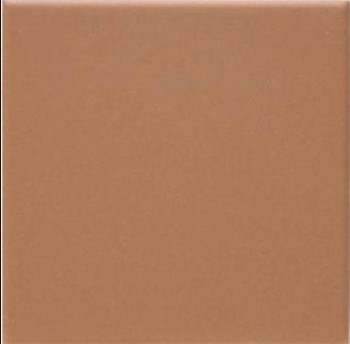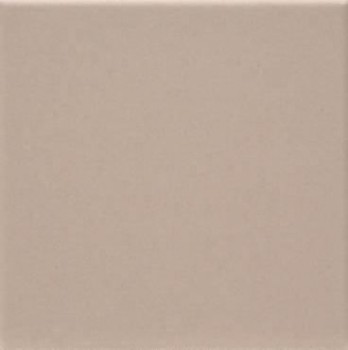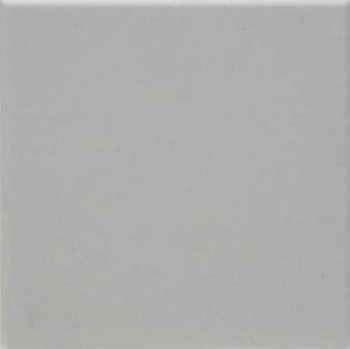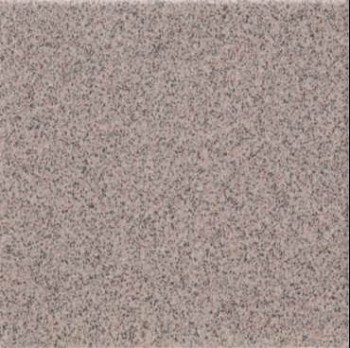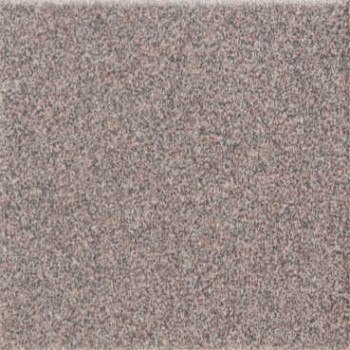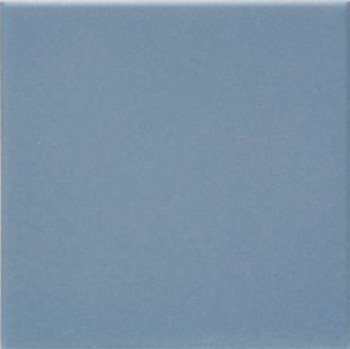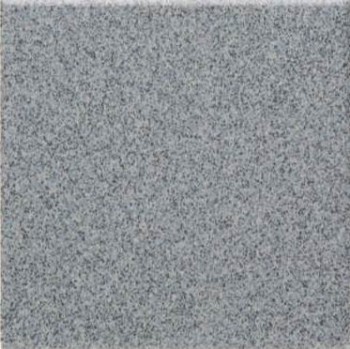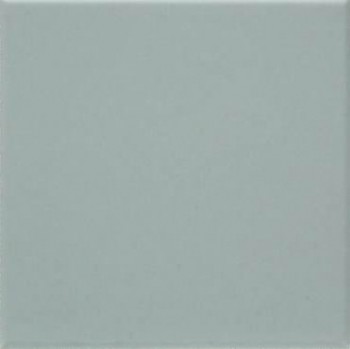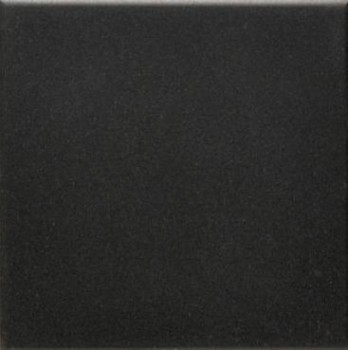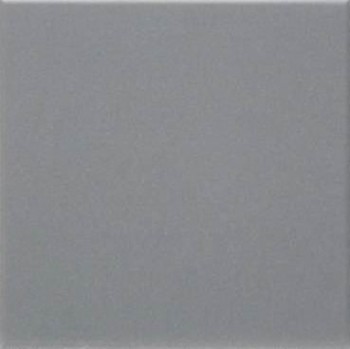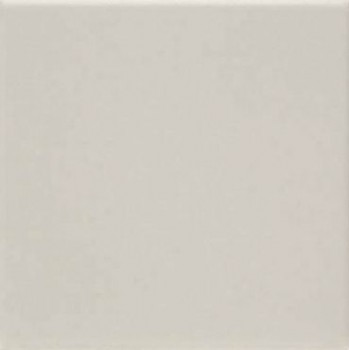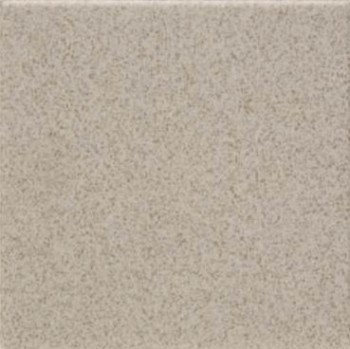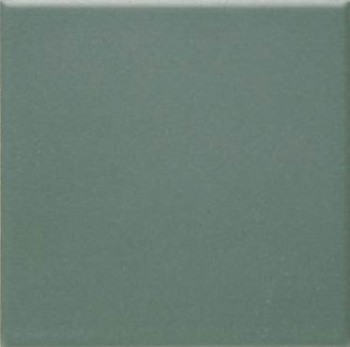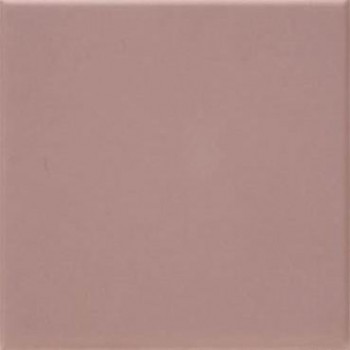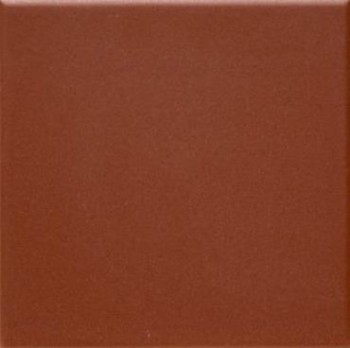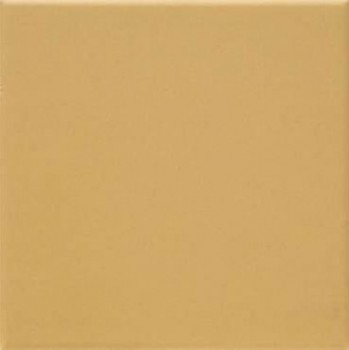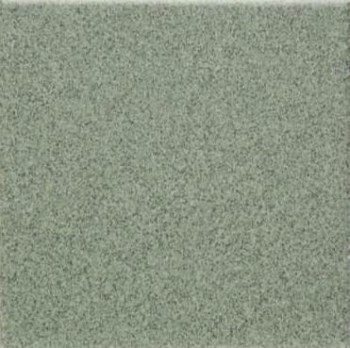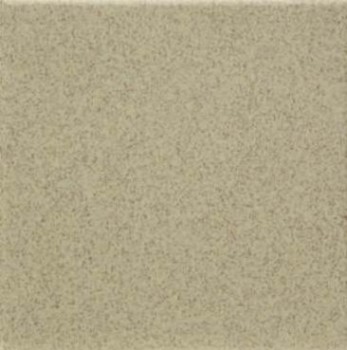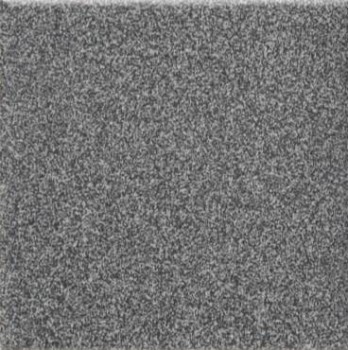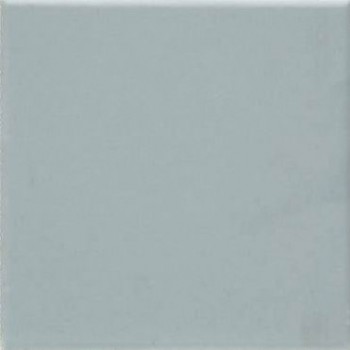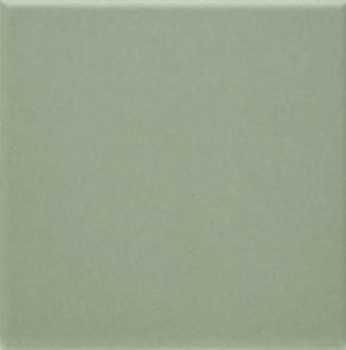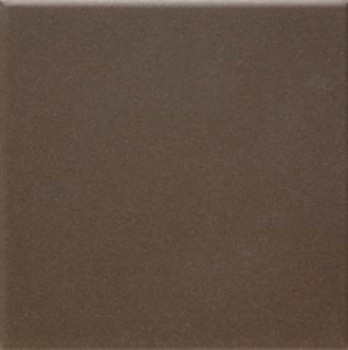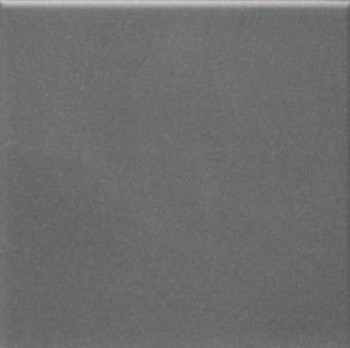 Thera are even more colours, shapes and sizes available, please contact us for further details.
Please take a look at some of the possible patterns - specific colour combination is adjustable upon request.
Patterns - 10x30
Patterns - hexagons 10x10
Patterns - 10x10 (Victorian collection)
All of the following carpet patterns and borders are schematic - specific colour combination is adjustable upon request. You can also combine a carpet pattern with a different border - all of them are pre-installed on a mesh.
Patterns - carpets (Contemporary collection)
Patterns - carpets (Victorian collection)