Woodlike porcelain tiles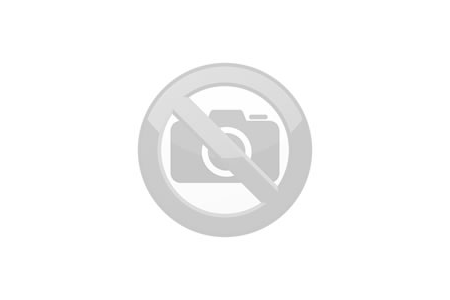 Despite the fact that we do not especially like material imitations, we do offer several interesting collections translating graphic charm of wood into porcelain tiles. These tiles works very well in modern urban spaces.
Inspired by retro-movement, pop-art or even technical materials, the outcome is always significant for its original finish, texture, high resistance and overall quality.
Porcelain tiles are suitable for any project that comes to mind, they are frost-resistant and easy to maintain.
Get inspired by our gallery - from subtle white-washed tones to lively cheerful colors - balancing on the edge of traditional and contemporary, these tiles will provide one of a kind experience.