Refined terrazzo tiles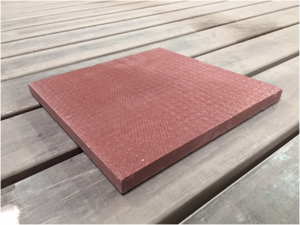 Refined terrazzo tiles are significant for their velvet-like matt finish and dense texture - in this case the marble chips are ground to powder for the single layer mixture.
Decorative tiles are produced the same way as the cement tiles.
Due to hand-made production two tiles of the same colour can slightly vary in colour tone (specifically plain tiles and decorative tiles), maintaining the overall colour harmony (marble chips mixture for the decorative tiles is of different composition than the one for the plain tiles, even if the color is the same). These tiny imperfections and variations are a significant quality mark for all hand-made products.
Terrazzo tiles are produced in three different finishes - matt, brushed and textured (antique) - without final protective treatment.
Sizes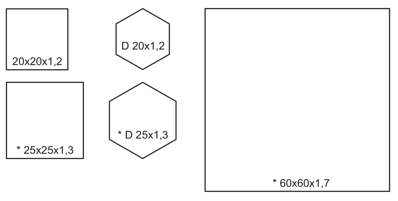 * Available for minimum quantity 200 m2.
Plain colours