Collections in general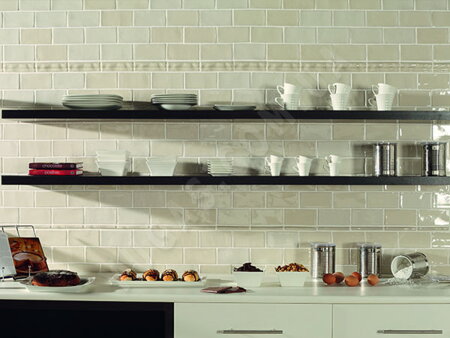 We have selected for you several collections of wall and floor coverings made by renowned producers with many years of experience in the field of architecture and interior design.
Every collection represents specific characteristics of different design approach, translating cultural traditions into modern enviroment. Inspiration goes a long way and brings back fresh air of innovation and uniqueness. That was the easy part - the hard one is upon you. You will have to choose the right one among many different designs, shapes and sizes, colors, patterns and materials.
This may be the most variable section of our offer. You can find suitable sollution for almost any project - residential, commercial, urban, in the countryside, indoors, outdoors - just take your time and browse.
If you are still missing the right tiles for you, please let us know or even better - come to see us in our showroom, where you can find even more.