MOSAICS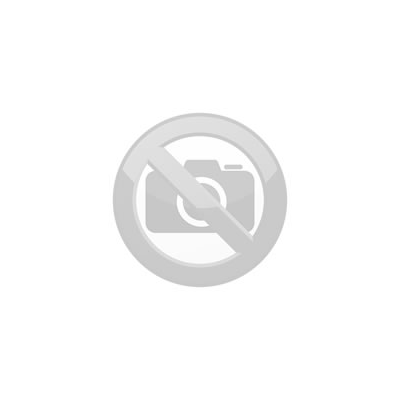 Mosaic tiles can brighten your home, creating a relaxing and vibrant effect quite effortlessly, while still being easy to maintain. There are endless possibilities regarding the material and size, colour palette or shapes.
The terracotta mosaics are specified in the Glamour and Glazed terracotta section. Vitrified ceramic mosaic  tiles or high resistance porcelain tiles offer unique classic-to-modern look with characteristics and performance beyond expectation. On the other, more subtle and timeless hand - there is quite a collection of natural stone mosaics, even pebbles of various size and colour.
In this section we are concentrating on decorative porcelain mosaics. They are slightly larger in size (ca. 5x5-7x7 cm) and usually supplied on 30x30 cm mesh. Thickness of the tiles runs between 7-10 mm.
Get inspired and we will gladly provide you with additional information upon request.