Installation and maintenance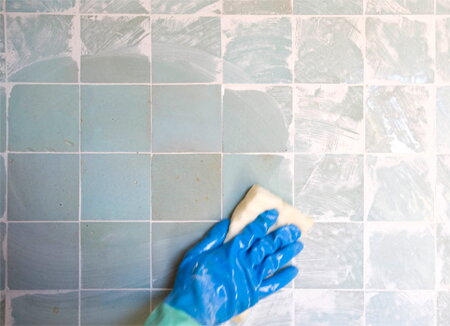 It would be a pity to lay zellige without understanding and respect to their specific characteristics and origin, spoiling all the sophistication of their appearance.
The joints must be very fine to highlight the subtle variations in colour. It is recommended to choose neutral colour of grout, white or light/medium grey.
We will provide you with a detailed installation information personally in our shop or with your order.